The Aacheners joined us in July and were hosted by members and friends of the Halifax Aachen Society. It was a very special occasion for both groups as it celebrated 30 years of Twinning and also the previous 30 years of friendship.
We first went to Aachen in July 2008 and were hosted by Rolf and Thea. We instantly became friends. We had a wonderful time and were looking forward to being hosts ourselves. Sadly, Thea was unable to make the journey due to pressure of work, so Rolf came alone.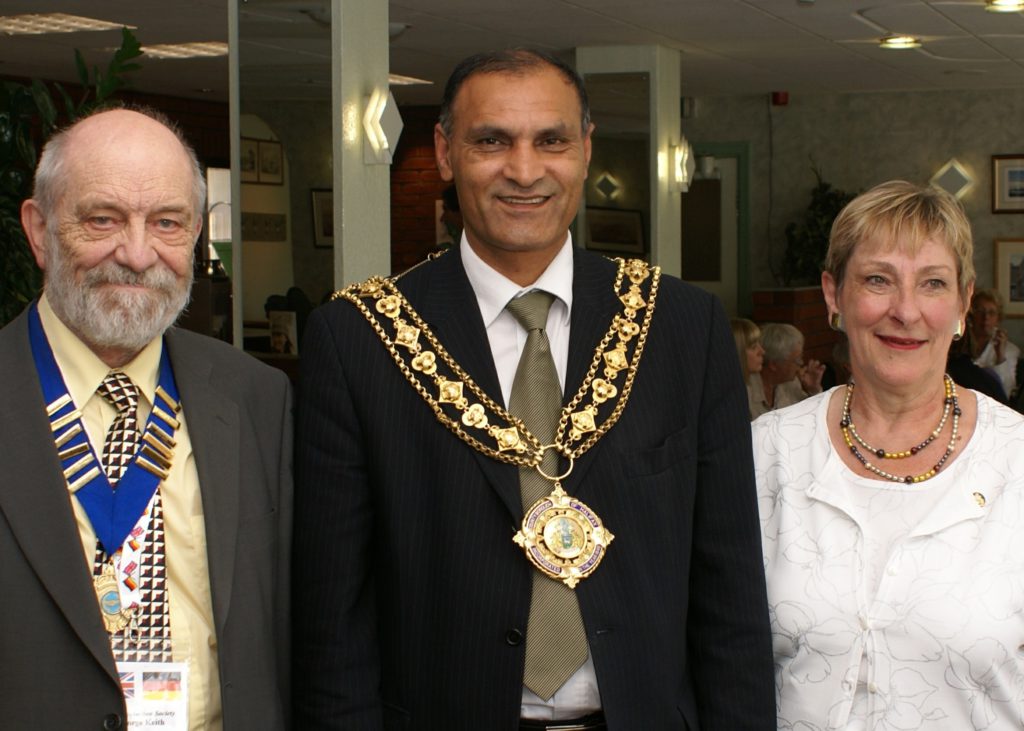 I have never seen anyone take so many photographs – truly if something stood still in Halifax for more than 2 minutes then Rolf took its picture. I cannot imagine what these photographs will be used for – I know some were taken so that Thea could share the experience – but over 1000!!! Just one aspect of the Aachen Group – so many activities and speakers.
Come and join us – you will love it!
Patricia Atkinson,Secretary, Halifax Aachen Society