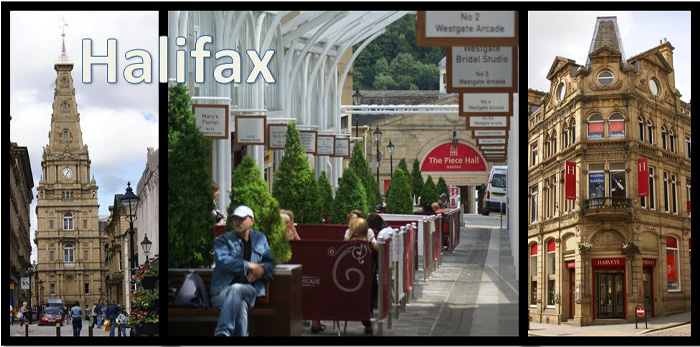 At the Society's March Meeting the guest speaker was Karen Hagreen who gave a very interesting talk on Overgate Hospice. The Hospice opened in 1981 in Elland and is an independent charity that provides palliative and end of life care. It has 12 beds and facilities for Day hospice and drop-in services. The Hospice has to raise itself 75% of its running costs and its 600 volunteer workers and fund-raisers are vital to maintaining a high level of services.
Looking ahead, the Hospice has recently purchased the next door property in order to increase the number and range of services.
Geoff Barnes, Vice-chair and Publishing Officer.